Chiseled Into a Champion Program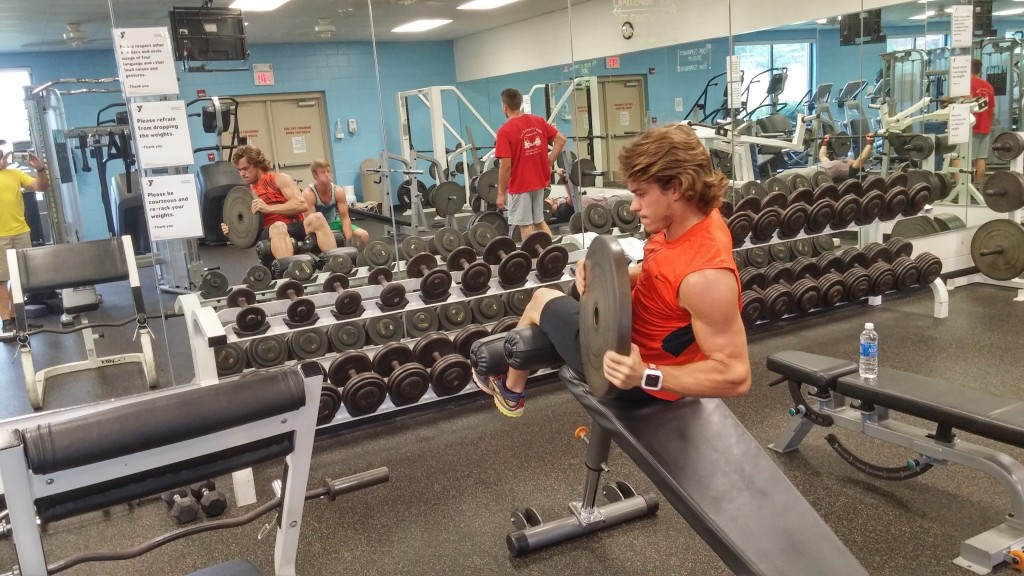 Are you ready to take your training to the next level and become the champion that you know you can be? SHR will custom tailor a specific plan that will not only help you become a better rider but will change your mental outlook and physical shape. Champions become a champion by perfecting each aspect of their life to achieve greatness.
Private Lessons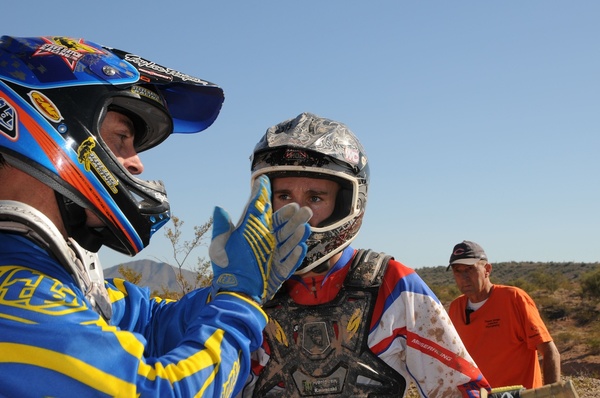 The private lesson has the major advantage of making sure we consistently focus on exactly what the rider wants or what Steve feels they need to be safer, faster and more confident while enjoying the sport.
Monthly Coaching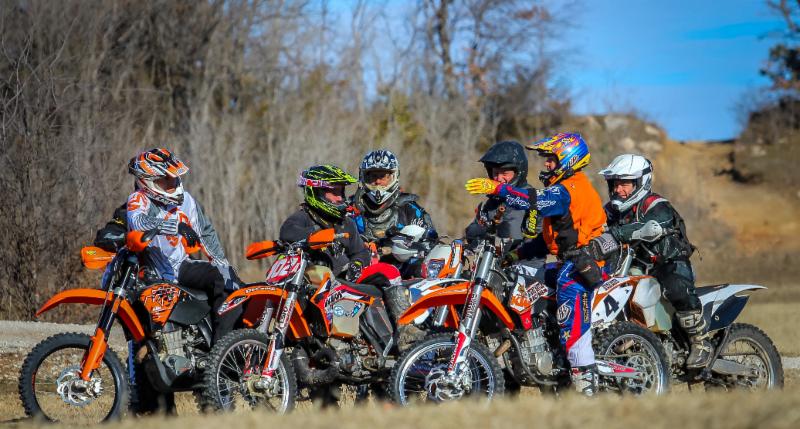 The mentoring, coaching and training programs that Steve Hatch Racing offers sets up a specific game plan and training schedule from Beginners to Pros. The programs are tailored to your needs to make you and you're racing the most efficient and effective possible. The programs we develop exclusively for you stop the confusion and guess work on your part and streamline a clear path to optimum performance!
Online Training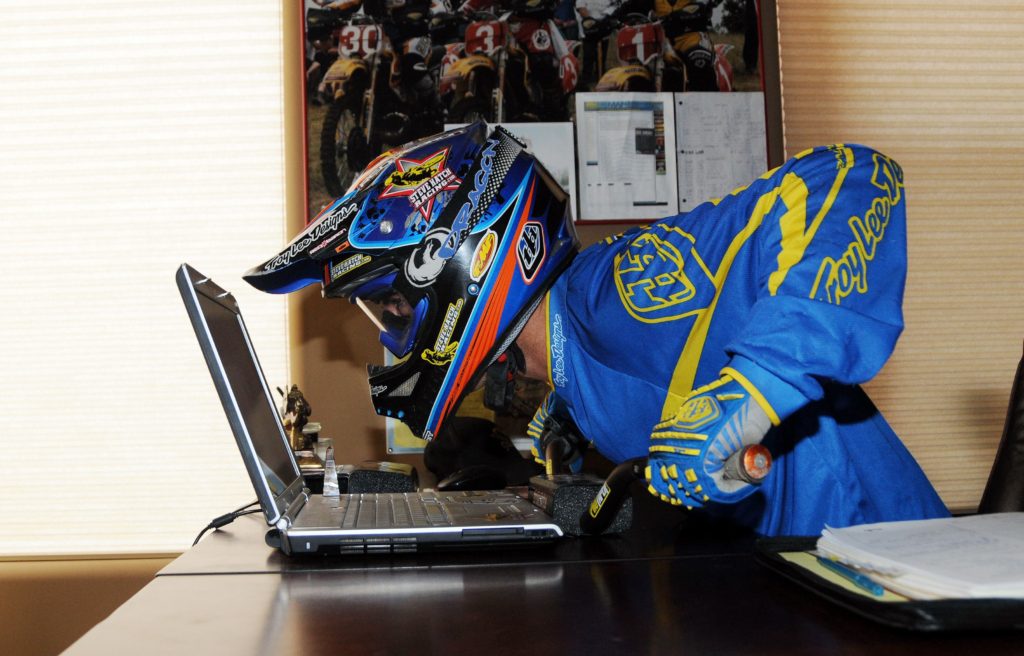 Gain instant access to 80 videos and 70 documents that are guaranteed to make you a better rider. Each video or document covers a specific technique that you can review in the comfort of your home or office, then practice when you're out riding.
SHR Riding Clinics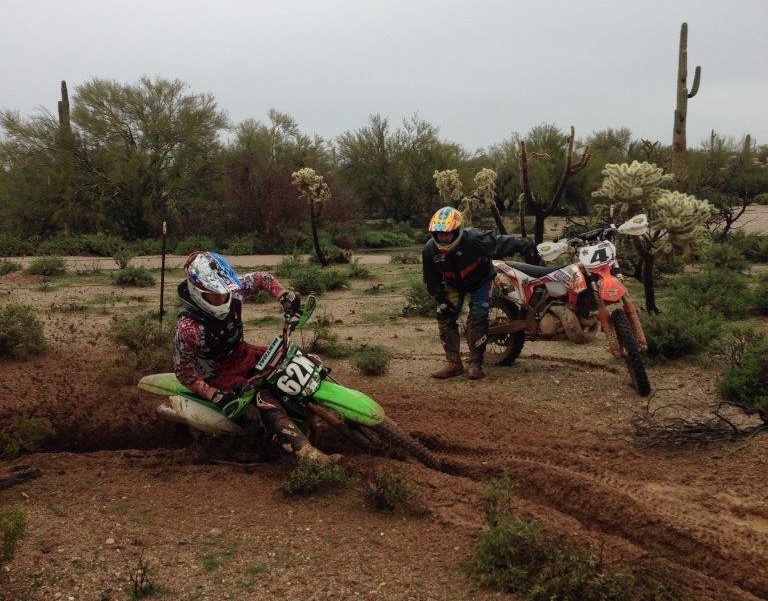 SHR Riding Clinics take a systemized approach to making you a better, faster, and safer rider. Our step-by-step process starts with proper body positioning and form on the motorcycle. From there, we tackle the three riding cornerstones: Acceleration, Braking, and Cornering. SHR Clinics maximize seat time with 100% of the "classroom" being behind your handlebars!
SHR Boot Camps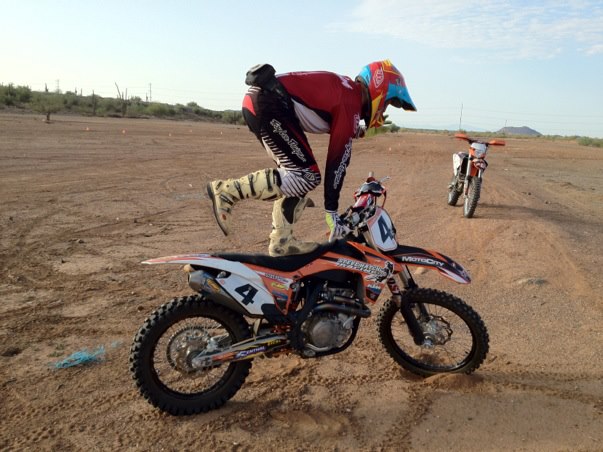 Geared towards Racers, our intensive SHR Boot Camps are designed to provide our riders with a competitive edge! These 3-5 day programs are packed full of yoga, gym work, circuit training, and drills on and off the motorcycle that will sharpen your skills, tone your muscles, and have you ready to come out swinging at your next race!