Steve Hatch is one of the most-popular riders on the American off-road scene with his kind demeanor yet ferocious riding style. He has been a Factory Pro off-road racer for the last 18 years, he has raced for Factory Suzuki, Factory Kawasaki and now has support in retirement from KTM. He has a passion for winning and now he wants to help you become a better rider through his video training or one of his 3 riding programs (riding clinics, training, and chiseled into a Champion program).
If your desire is to become a Factory star, beat your friends on the trails or tracks or just to be a safer rider, Steve Hatch Racing has the programs to get you to your goals!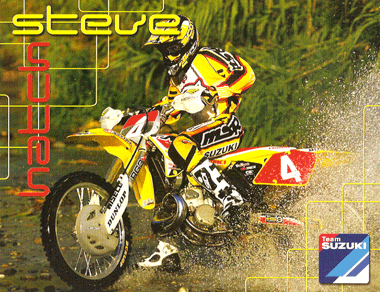 1994 National Enduro Champion
Over 50 National Victories.
2-time amateur athlete of the year.
Competed in 12 different countries.
Raced in 45 of the 50 states.
6-time ISDE Gold Medalist.
Top American at ISDE Czecho.
Leader of Jr Trophy Team 91 Czecho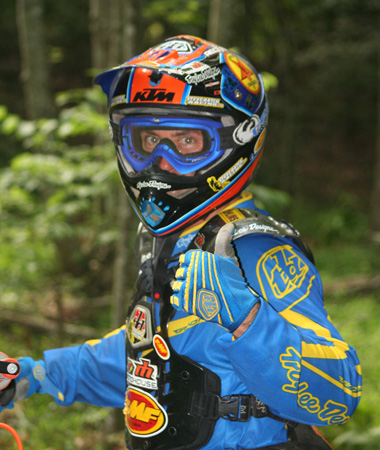 Residence: Dryden, New York
Birthday: May 1969
Bike: 2012 KTM SXF.
Profession: coaching, training, and mentoring riders to become the best they can be.
Hobbies: Fitness, MTB, running & trials riding.
Riders Steve Has Trained With
Taylor Robert, Ryan Sipes, Stu Baylor, Kailub Russell, Bob Kiniry, Cody Webb, Max Gerston, Justin Soule', Nate Kanney, Paul Carpenter, Austin Burns, Kyle Summers, Eric Bailey, Dave Broderick, Gary Sutherland, Grant Baylor, Nick Davis, Grant Maryott, Colby Davis, Mike Stryker, Brad Warren, Tyler Trammel, Jubal Brown, Ian Blythe and many more.