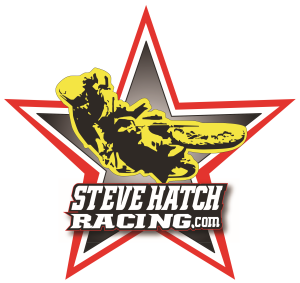 Contact Steve Hatch Racing
Do you have a question? Want to know more about training with Steve Hatch Racing?
Please use the form on the side, email or even call! We look forward to hearing from you.
The best way to contact Steve is by email, as he is often out coaching riders!
Steve Hatch
Upstate New York
Email: [email protected]
Phone: 480-242-6502